FAST ACTING, NO RINSE FLOOR CLEANER
Eliminates the need to rinse all your floors after cleaning them, saving you time, labor and water!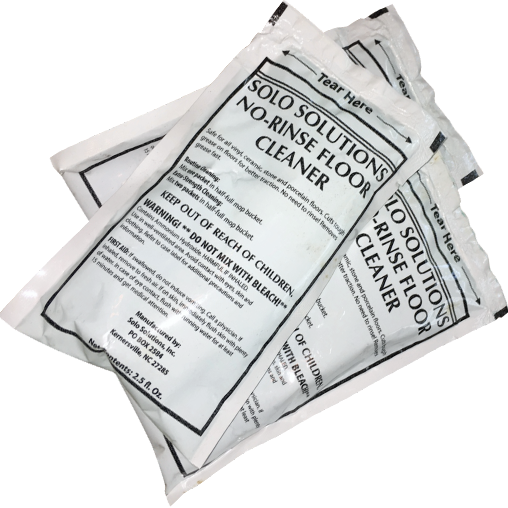 SOLO SOLUTIONS "NO RINSE" FLOOR CLEANER & DEGREASER
No Rinse Floor Cleaner is a fast acting industrial quality floor cleaner and degreaser that will dissolve grease and oils, cutting grease buildup for better traction which will help avoid injuries caused by slipping! Eliminating the task of rinsing floors will save you labor costs, time and water.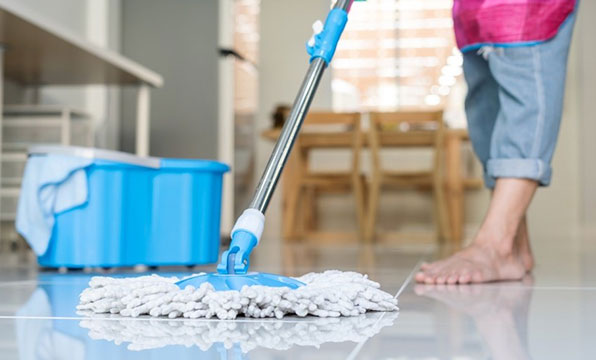 Vinyl Flooring

Ceramic Flooring

Stone Flooring

Hardwood Flooring

Tiled Surfaces

Porcelain Flooring

Finished / Waxed Floors

Sealed Marble Floors

Sealed Granite Floors

Linoleum Flooring

Drain Cleaning

Use in Auto Floor Scrubbers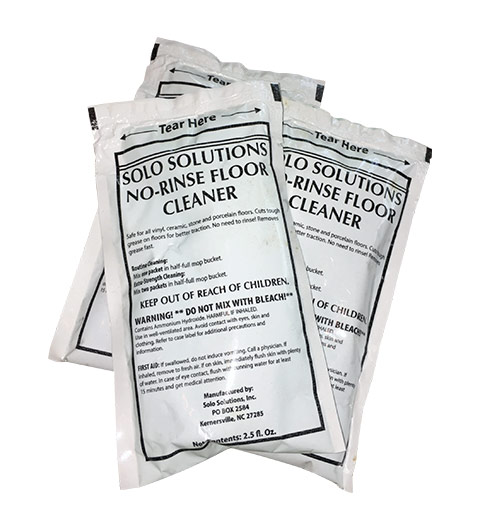 BUY NO RINSE FLOOR
CLEANER ONLINE