HEAVY DUTY, SCRATCH FREE SCRUB PADS
100% non scratching cleaning and scrubbing pads by Ostrich. Long lasting, durable and bacteria and odor free!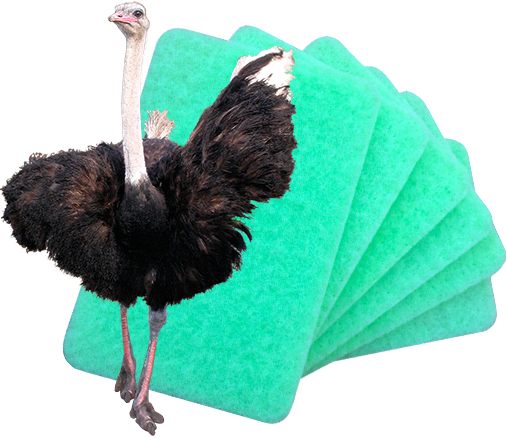 NO MORE NASTY CLEANING SPONGES
The non scratch green scrubbing pads by Ostrich are made of material that does not absorb and retain nasty water and gunk. These sponges air dry super quickly which prevents the bacteria growth that leads to bad smells!
A SCRUB PAD THAT DOESN'T ABSORB
No more falling apart kitchen sponges or black and grimy brush bristles! Choose a green, durable and sanitary scrub pad instead that scrubs kitchenware, tiles, bathtubs, walls, flooring etc without scratching
LASTS UP TO TEN TIMES LONGER
Will outlast 7+ standard kitchen sponges and other green scrubbing pads with ease. Each scrubber pad is made of reinforced material to prevent the pad breaking even with regular use.
LOW MAINTENANCE AND GREEN
These eco-friendly non-scratch scrubbing pads are easy to sanitize without the use of harsh chemicals. Just rinse them in water and leave to air dry. Dishwasher and machine wash safe.
ENJOY EFFORTLESS AND 100% SCRATCH FREE SCRUBBING
Ostrich non scratch heavy duty scouring pads scour away tough stains and grime with ease - without damaging paint work. These pads are safe for use on all surfaces and make an ideal product for auto detailing, boat detailing and equipment cleaning.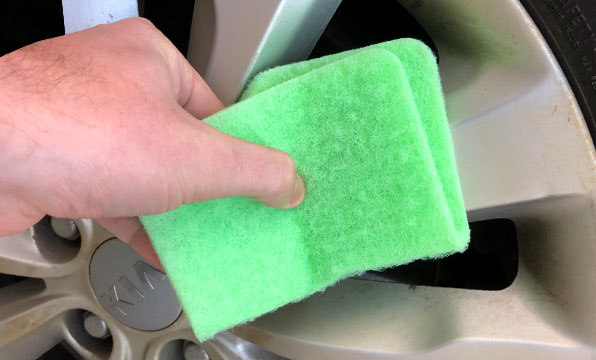 Auto Vehicle Detailing

Aircraft and Boat Detailing

Flooring, Tiles and walls

Painted and Duco surfaces

Vinyl and Fiberglass

Polished Stainless Steel

Windshields

Bathtubs and Showers

Kitchen and Home cleaning

Non-Stick Kitchenware

Ceramic Stove-tops

Glass Doors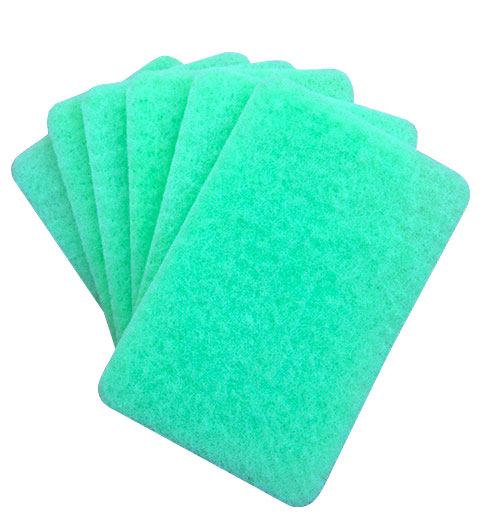 BUY OSTRICH HEAVY DUTY NON SCRATCH SCRUB PADS