HEAVY DUTY, SCRATCH FREE SCRUB PADS
100% non scratching cleaning and scrubbing pads by Ostrich. Long lasting, durable and bacteria and odor free!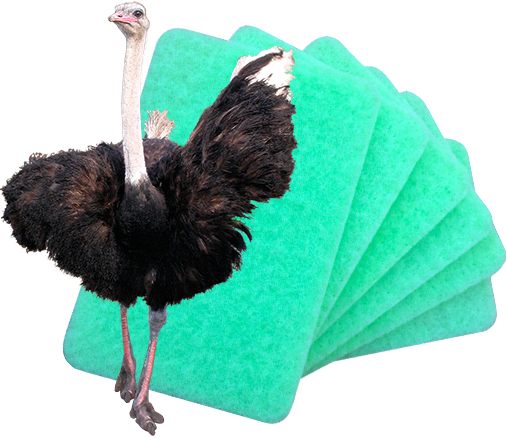 ENJOY EFFORTLESS AND 100% SCRATCH FREE SCRUBBING
Ostrich non scratch heavy duty scouring pads scour away tough stains and grime with ease - without damaging paint work. These pads are safe for use on all surfaces and make an ideal product for auto detailing, boat detailing and equipment cleaning.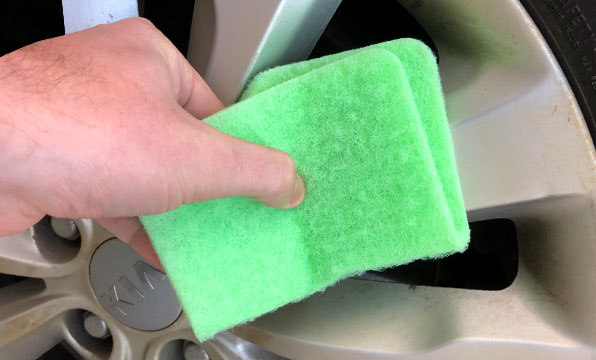 Auto Vehicle Detailing

Aircraft and Boat Detailing

Flooring, Tiles and walls

Painted and Duco surfaces

Vinyl and Fiberglass

Polished Stainless Steel

Windshields

Bathtubs and Showers

Kitchen and Home cleaning

Non-Stick Kitchenware

Ceramic Stove-tops

Glass Doors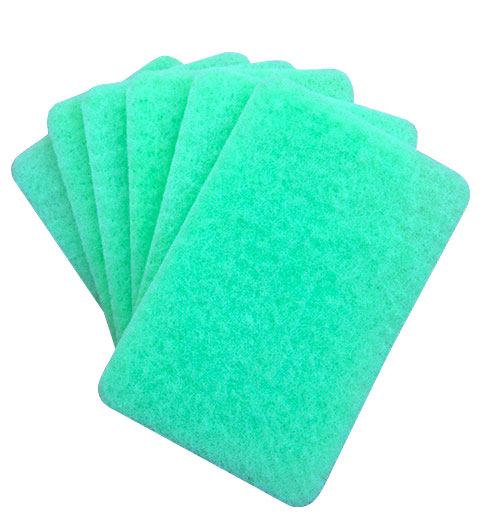 BUY OSTRICH HEAVY DUTY NON SCRATCH SCRUB PADS