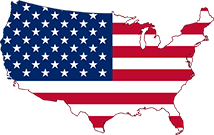 The Eco Super Cleaners online store for industrial quality green cleaning products and degreasers is dedicated to bringing the USA public world-class products that are affordable, efficient, safe and BIODEGRADABLE! All these eco-friendly super cleaners and degreaser chemicals and accessories can be used on any surface, and will easily remove oil and grease, without harming yourself or the environment.
DRIVEUP SUPER CLEANER
This eco-friendly super cleaner and degreaser is an amazing technological breakthrough that will remove motor oil and grease from a variety of surfaces without scrubbing. Use to remove oil from concrete and asphalt, parking lots, gas station forecourts, vehicles etc.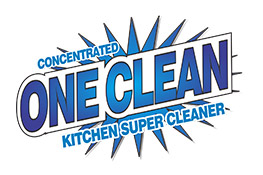 ONECLEAN SUPER CLEANER
Eco-friendly, multi-purpose and completely food and bare-hands safe green cleaner for restaurant cleaning. The unique formula begins acting the moment it touches a surface. Replace your conventional cleaning agents with OneClean for effortless, hazard-free, no-scrub cleaning.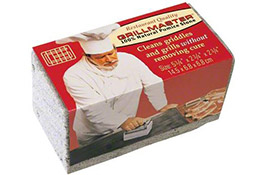 GRILLMASTER 100% PUMICE STONE
GrillMaster 100% Pure Pumice stones and Grill Bricks will clean griddles and grills without removing the cure. These natural pumice grill stone bricks are safe to store and use on food equipment and have been the choice of professional chefs for over a quarter century.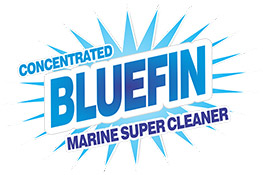 BLUEFIN MARINE CLEANER
This multi-purpose, green cleaner successfully removes stubborn black streaks, grease, dirt and other stains from boats and other marine equipment surfaces without hazardous chemicals. 100% effective and 100% satisfaction guaranteed!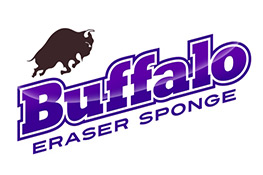 BUFFALO ERASER SPONGE
Engineered to last longer! Formulated to easily clean the grimiest surfaces outside and inside your home and succesfully remove the toughest stains, the Buffalo Eraser Sponge is 50% stronger than generic brands with 10x more cleaning power.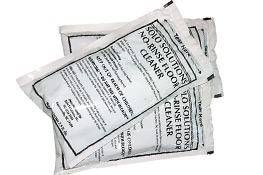 NO RINSE FLOOR CLEANER
When it comes to routine and extra strength daily kitchen floor cleaning and drain degreasing, the Solo Solutions No Rinse Floor Cleaner will save you time and water and reduce your labour costs. Safe for all floor surfaces including hardwood and vinyl.